Our Friend ASA has a Pumptrack-O-Ween party this past weekend , good times good times .
there was ever a burning of the PumpTrack Scarecrow , Kris got some great shots of everyone rideing, below is a shot of me railing the burm with the burning scarecrow in the backround great shot by our friend Kris !!
Some people decided to show up in costume ...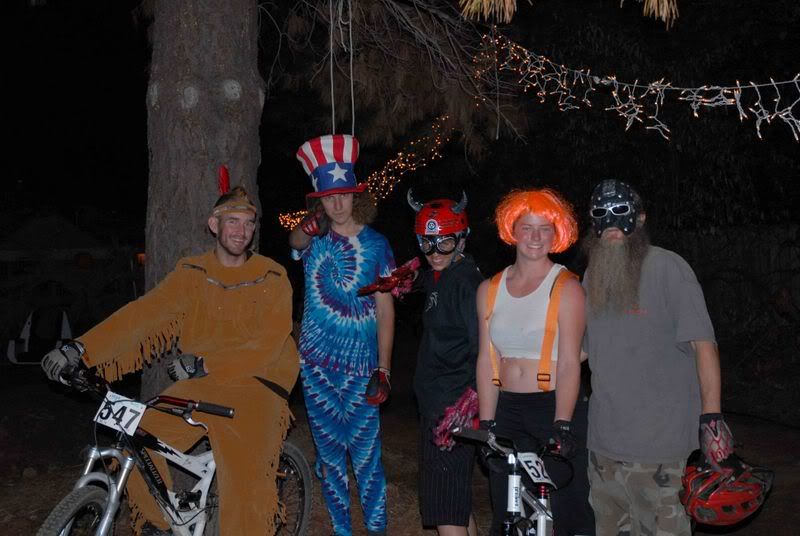 Here's a shot of our Friend ASA railing the end burm in her Devil costume !